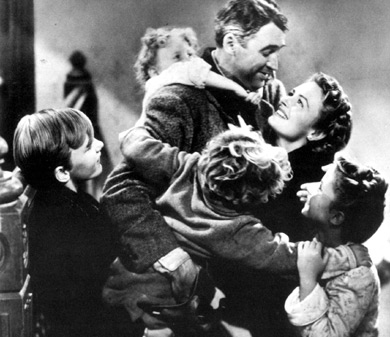 You know what song I keep wanting to sing? "Christmastime is here!!" from A Charlie Brown Christmas! Today I went out in our yard and clipped various evergreen branches for my mom's annual vase arrangements. Oh the smells! The crisp, chilly air (don't worry i was bundled up), my cat chasing nothing through piles of dry leaves, the evergreen branches, Christmas is coming!!! Oh I can't wait! The other day my mom and I hopped on amazon.com and bought our favorite version of A Christmas Carol (with Alastair Sim, the old school one). I haven't seen it in a while, but we both agreed that it should be part of our collection.

And yesterday I woke up to see little patches of snow on the ground! Oh that was enjoyable; that means sledding seasons is near! Except, I don't like it when it snows a bit and then melts. Or if it is too cold to melt it just sits on the ground and you can still see the grass. And my mom made backlawa yesterday! She only makes that for the holidays. It's an Arabic dessert, similar to backlava. Sweet and salty and cardaminy, mmmm. I love the Christmas season, I love people, and I love Jesus.

What do you find yourself looking forward to when the Christmas season is approaching?


Subscribe to be notified of my future writings!